OUR SOLUTION Overview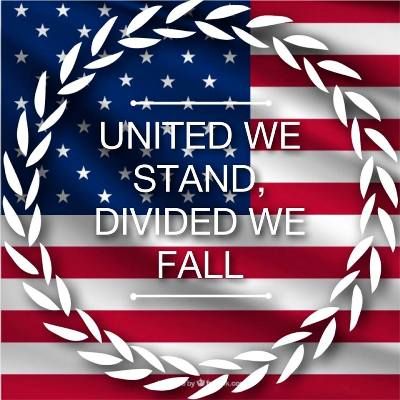 There are always other ways — and we are here to find them!
Many of us feel helpless, knowing how prevalent the corruption is. It's hard to even stay on track with what's happening on a daily basis. Our families have to come first. We're trying to have a normal life. If everyone and everything that's in power is corrupt, what can lil ole me do?
Personally, I have pondered that question since the start of this so-called pandemic. I don't have all the answers but I feel like there are TWO critical requirements.
1) We have to have NUMBERS – numbers of people.
2) We need to be BRAVE – bravery is paramount.
1) If we have a huge number of people – they CANNOT stand up to all of us!
2) This will take bravery on EACH of our parts. If we have to get angry to get brave, so be it! Anger, without violence, is powerful.
CCC does not get into the political aspects of this subject. Even though much of the so-called pandemic is politically-charged, we at CCC, believe corruption is rampant on both sides and debating the politics will not get us where we want to go. 
DO YOU LOVE YOUR FREEDOM? 

And…
WHAT ARE YOU WILLING TO DO TO KEEP YOUR FREEDOM?
Watch how easy it is to get brainwashed…
THE WAVE-Older video but still true today (have your kids watch!)
Watch this video of Tom Renz, the attorney in the Ohio lawsuit.
Tom Renz, Ohio lawsuit attorney

"Victory is always possible for the person who refuses to stop fighting." NAPOLEON HILL
"The truth is only a problem for those who oppose it." Dr. Patrick Gentempo
"I predict future happiness for Americans if they can prevent the government from wasting the labors of the people under the pretense of taking care of them."  Thomas Jefferson

PS This discussion is continued in Our Goals tab.
To see all our tabs, please take a moment to register
Register Here!